Alternative Income Solutions
Uncorrelated Strategies. Predictable Income.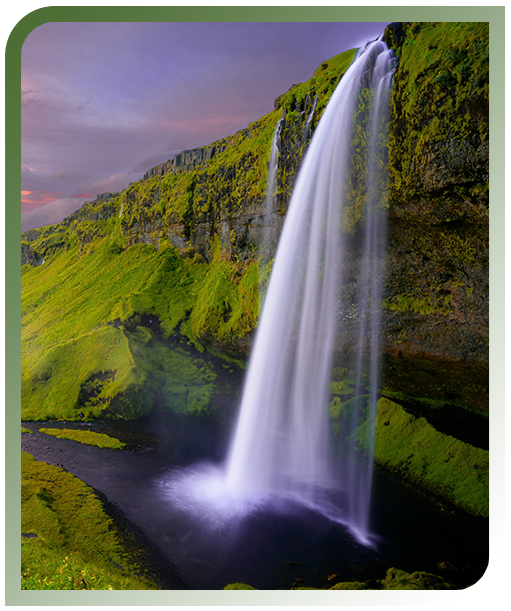 PURPOSE
Alternative Income Solutions seeks to serve High Net Worth Individuals and their financial advisors by providing access to investment strategies that share three core attributes:
Significant & predictable income
Little or no correlation to major market indices
Low Risk of Capital Loss
The low interest rate environment necessitates alternative sources of income to ensure income in retirement and protect hard-earned wealth. Historically these strategies have only been accessible to institutional investors. AIS provides our clients access to a diversified portfolio of these sophisticated, capacity constrained strategies with a single subscription.
AIS partners with strategy specialists, often at a reduced fee, to provide a diversified portfolio of income generating opportunities that can otherwise be difficult for HNW individuals and their financial advisors to access directly.
Alternative Income Solutions

Significant And Predictable Income
Collateralized investments with low loan to value ratios and structural protections provide a low probability of a permanent loss of capital.

Low correlation
Strategies that generate performance regardless of the behavior of the public equity and fixed income markets.

Low risk of capital loss
Structural protections, collateral and access to collateral is critical to protecting value.
PHILOSOPHY
The Principles Behind Our Investments

Invest Early
Investing early provides access to sufficient capacity and locks in the lowest fee structure

Partnership
Partner with experienced operators within specialty market segments

Specialize
Focus on areas of specialty finance that require industry specialists and have limited capacity

Find Opportunities
Regulatory changes and innovative disruption create opportunities

Take Asymmetric Risks
New, niche and/or specialized strategies may seem riskier, but diligence, knowledge and experience can allow for exceptional opportunity

Alignment
We invest alongside our investors and all fee concessions go to our clients
PORTFOLIO
The Fund seeks to provide investors and financial advisors with uncorrelated income and a source of portfolio diversification. The limited partnership vehicle is specifically designed for Accredited Investors seeking to protect capital and generate stable, uncorrelated income.

Strategy Characteristics
Stable income distributed quarterly
Low risk of capital loss
Little or no correlation to major markets
Significant diversification
Single subscription document
Single tax document

Who we Seek to Serve
Independent Financial Advisors and their clients

High Net Worth Individuals:
IRA's
Retirement Solutions
Private Placement Life Insurance
Family Offices

Focus on Long Term Value Creation
Invest for the long term
Secure capacity
Capitalize on long-term trends

info@alt-incomesolutions.com